Weekly Surf & Wellness Retreats
Fill in your details and we'll get back to you soon
We are travelers. But, most importantly, we are Surfers & Yogis. 
At Global Surf Lodge Kabalana, we will take you by the hand through a holistic experience that combines surf, wellbeing, local culture, and nature.
You are invited to join us for a special surf & wellness experience in the south-western province of Sri Lanka, Ahangama. 
At the Lodge, we offer weekly surfing retreats, in 3 levels for beginners, intermediate, and advanced, suitable for any traveling and curious surfers. 
Our Professional team of Surf Guides, are ISA certified, and will make sure to push your level of Surfing, style & Technique
Video analysis and photography
Our inhouse photographer will make sure to capture the best moments for video analysis. All media materials will be shared with you guys !
We offer daily yoga classes, meditation and sound healing sessions to connect our body, mind & soul
Indulge in breathing exercises & ice baths, to cool down, release mussel tension and stress
Our menu includes fresh & raw ingredients to ensure your body gets what it need for a recovery. We serve Gluten Free and Vegan options too
High Speed internet, coffee and fresh juices will enhance your work productivity
Our Lodge is located just few steps away from few of the best waves in the area - beach-breaks, points and reefs
tuk tuk transfers to surf spots
All activities transfers are included in the package, while our tuk tuk team will be delighted to take you wherever you want out of our experiences
Our weekly Retreat's package includes daily surf trips, surfing equipment,  theory lessons, yoga practices, Kogala lake excursion, Ice baths, photography & more – The place to hang and interact with like-minded falks.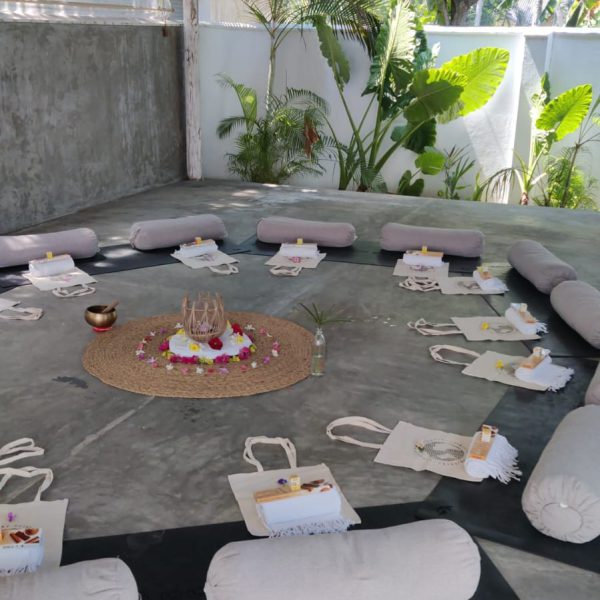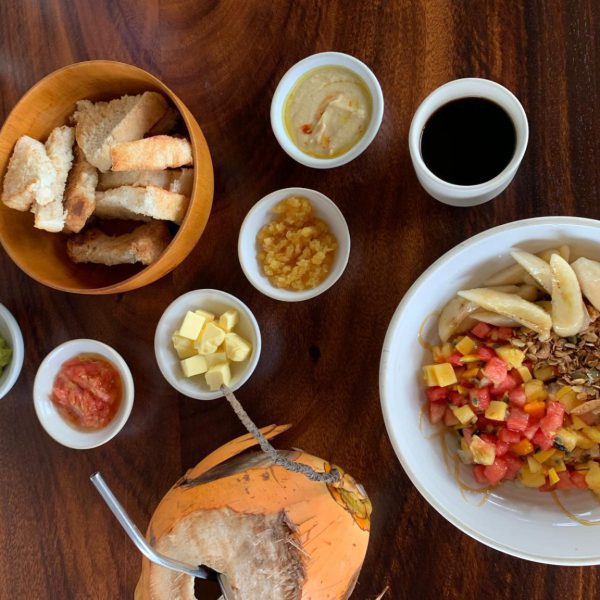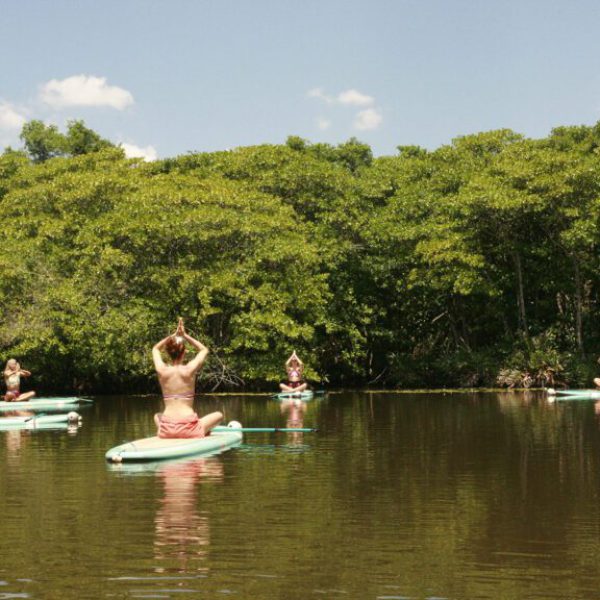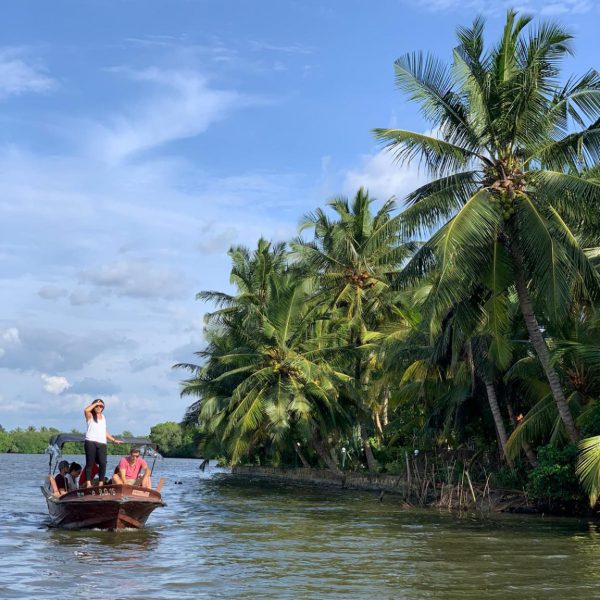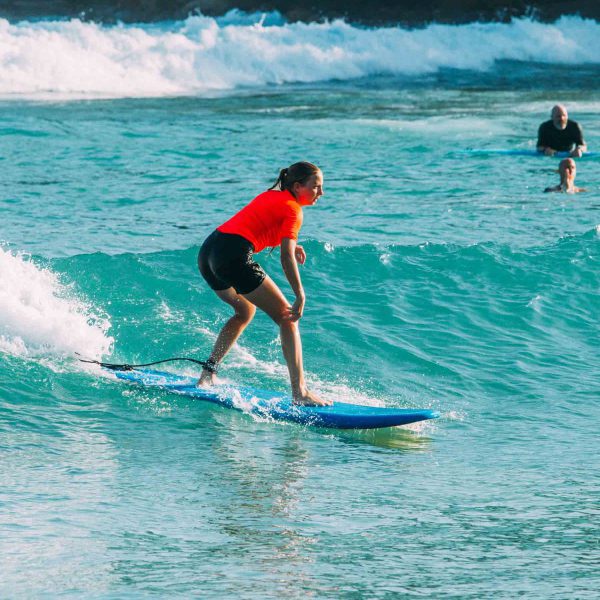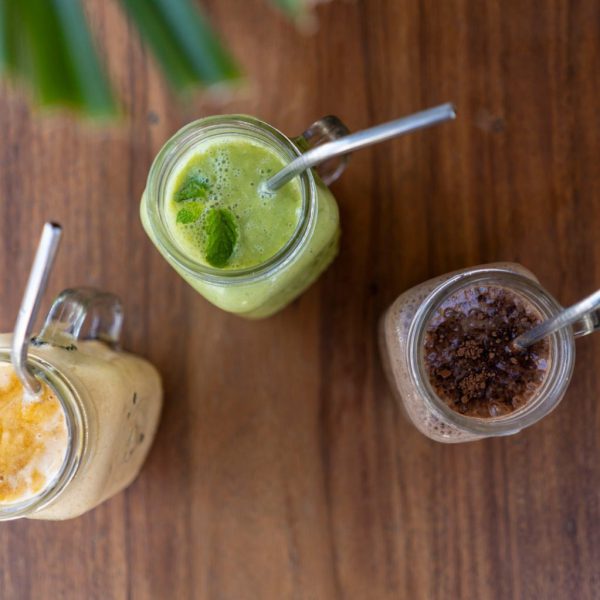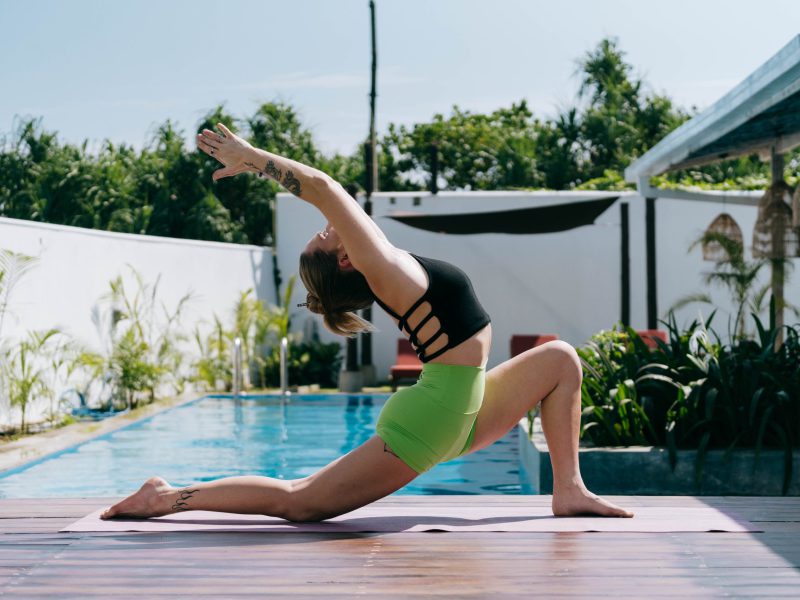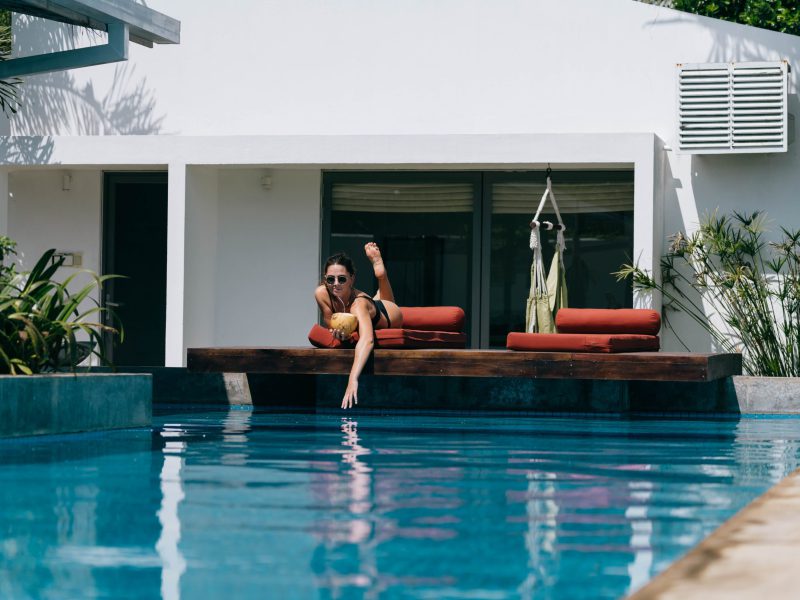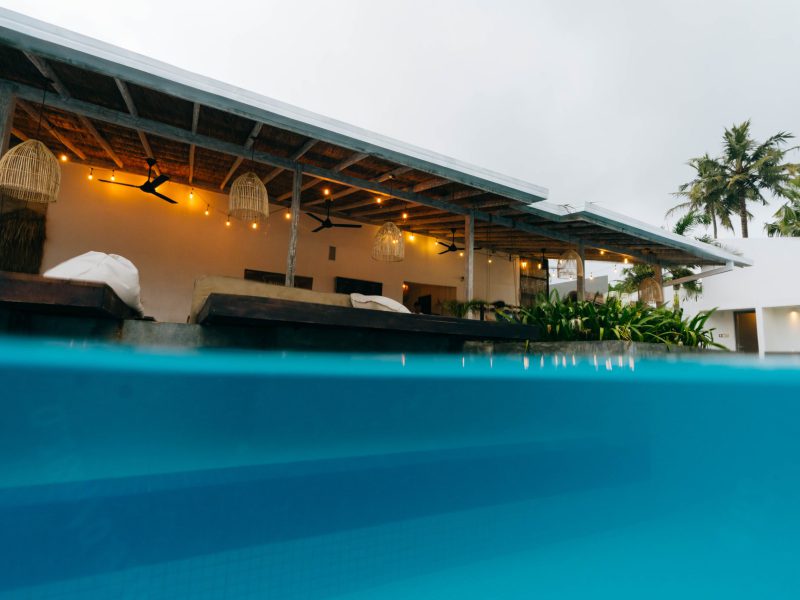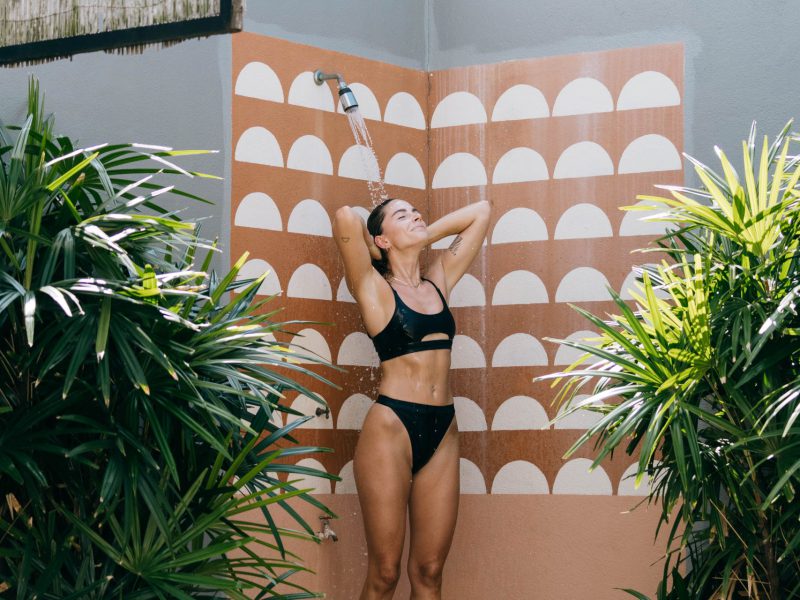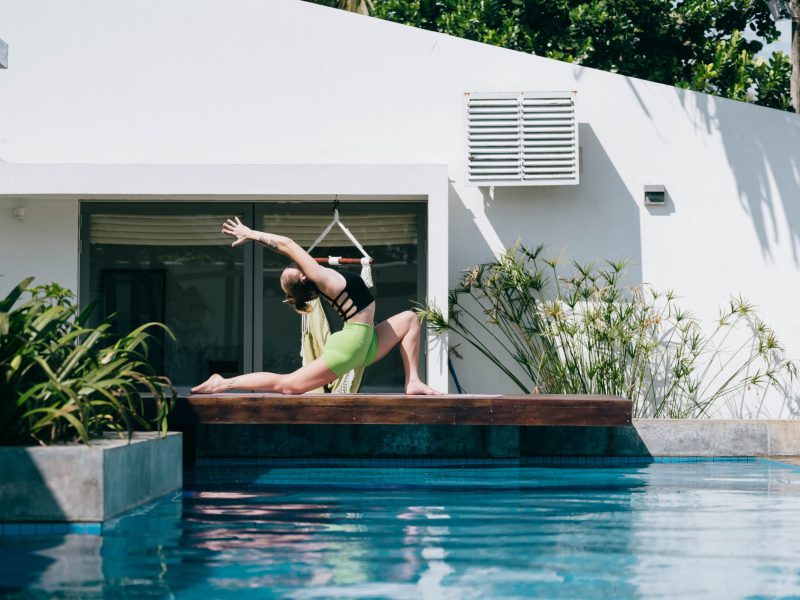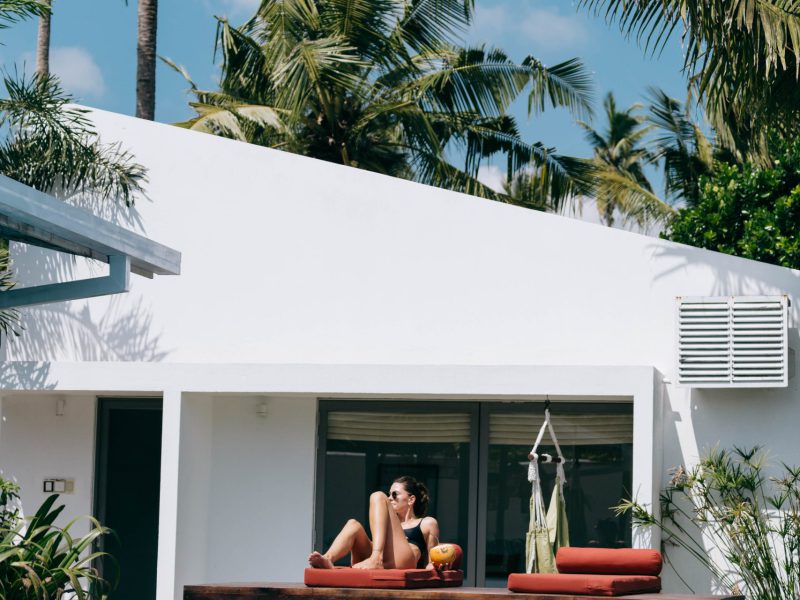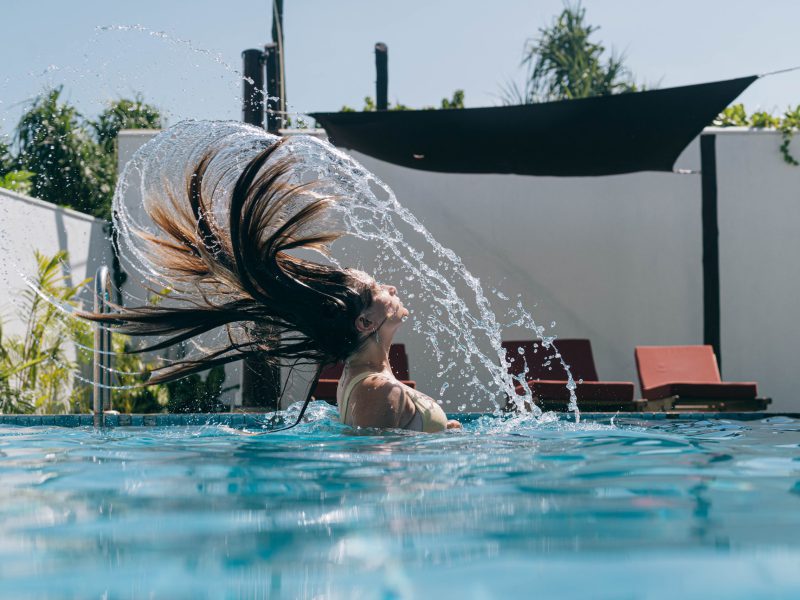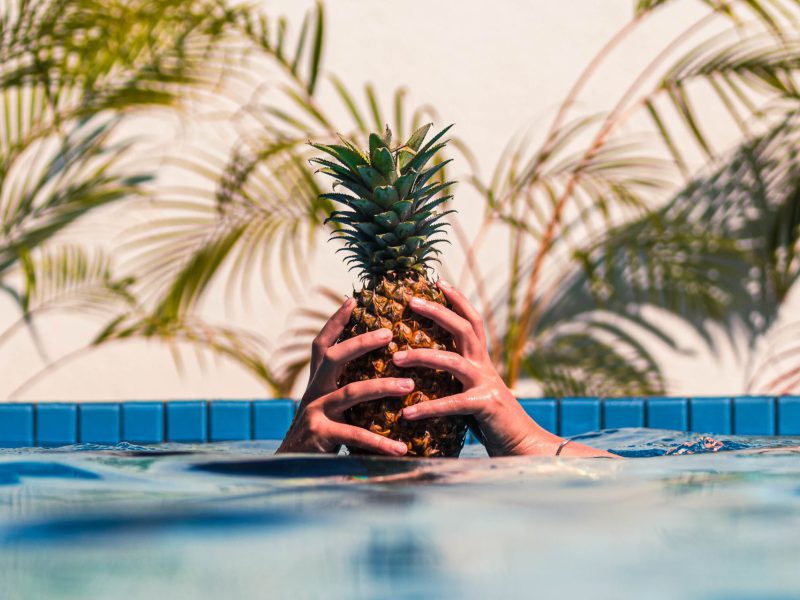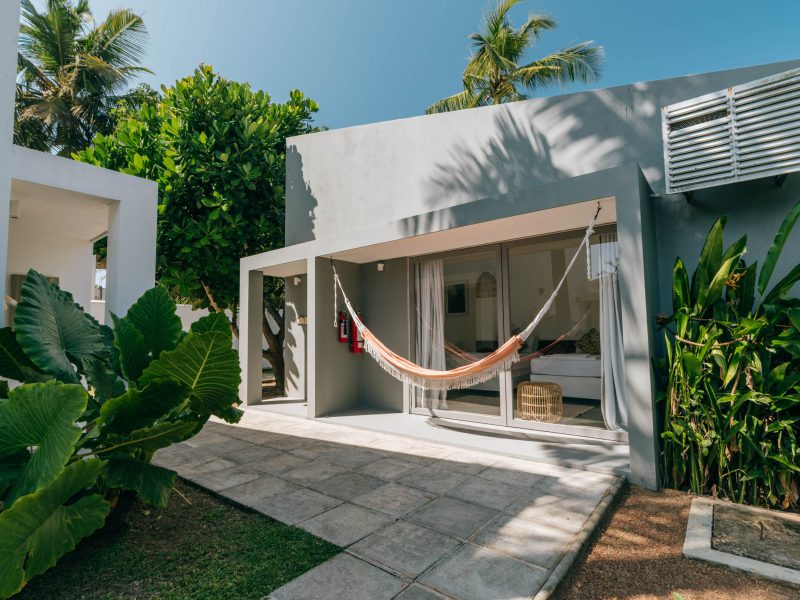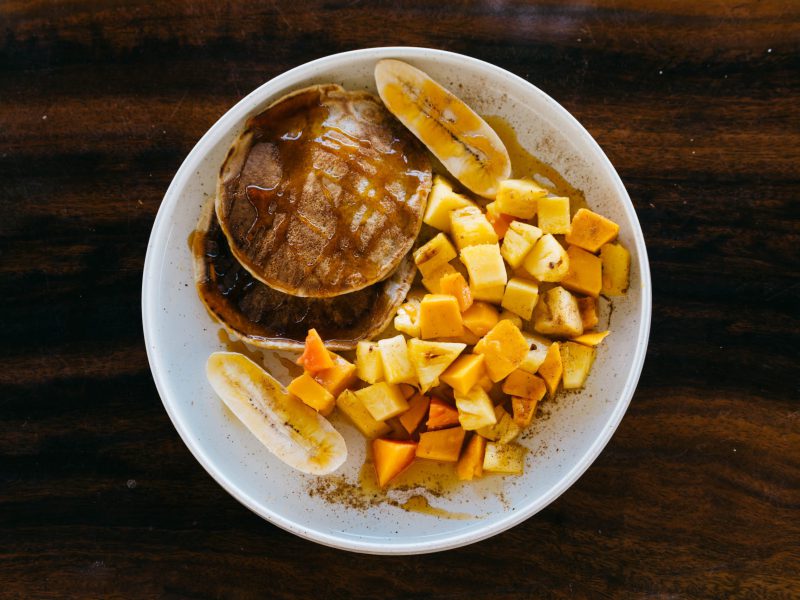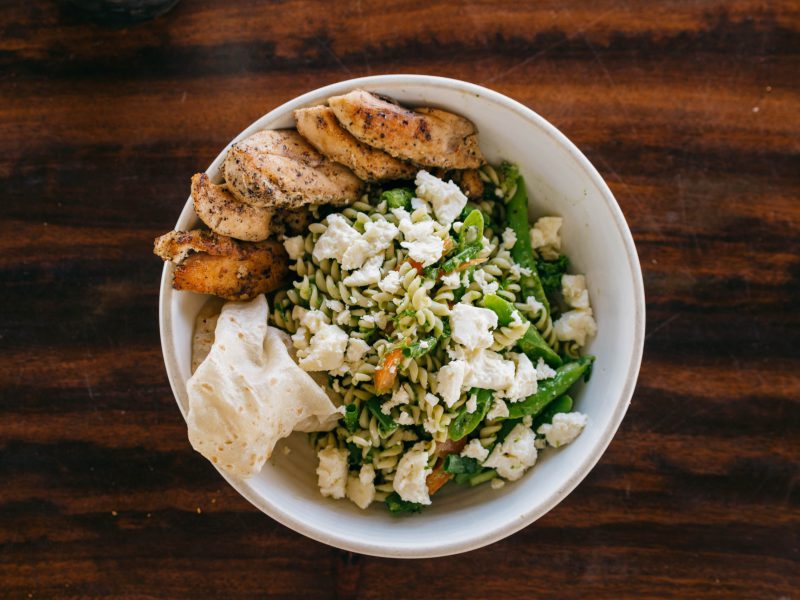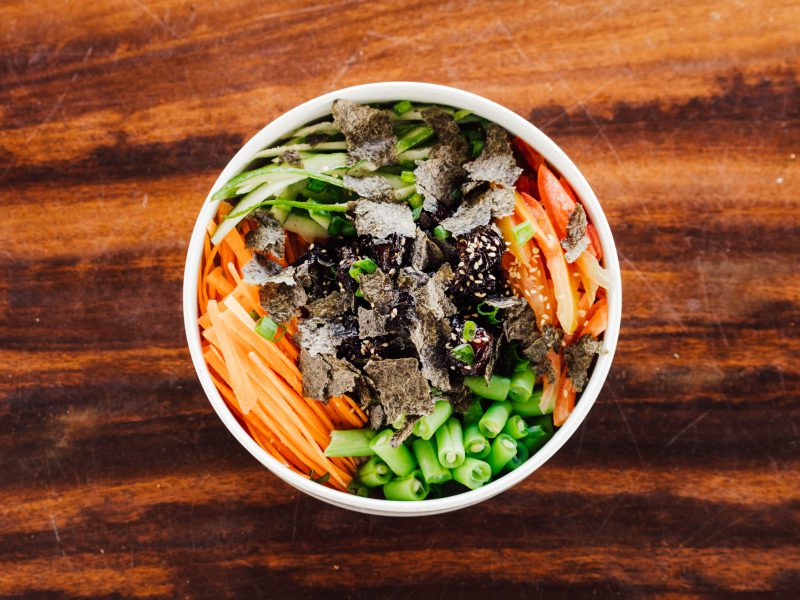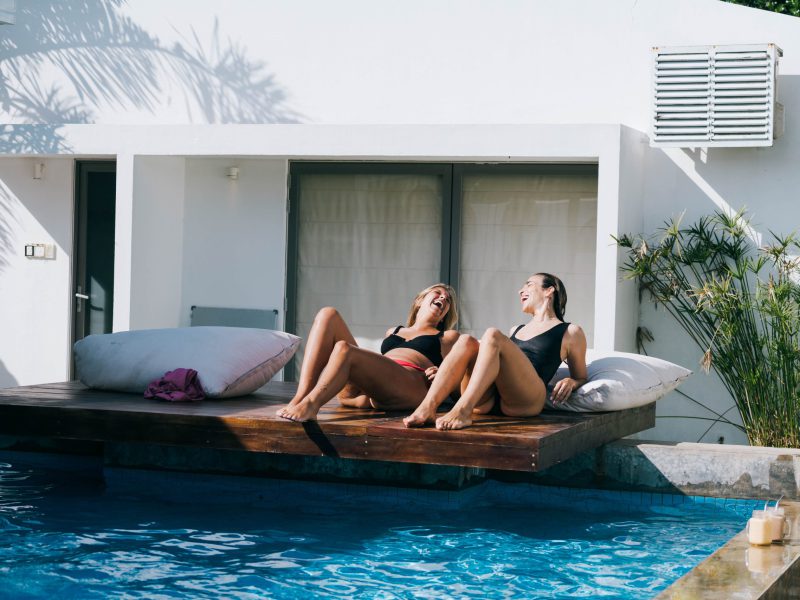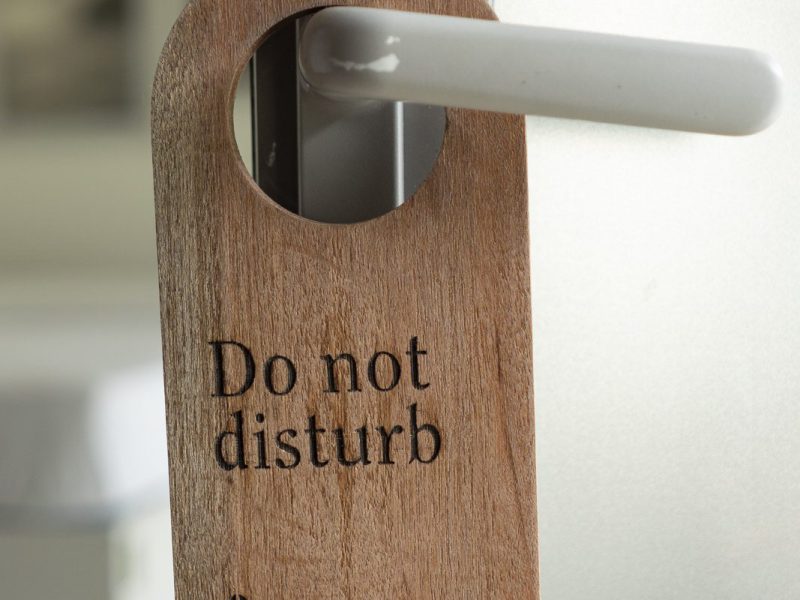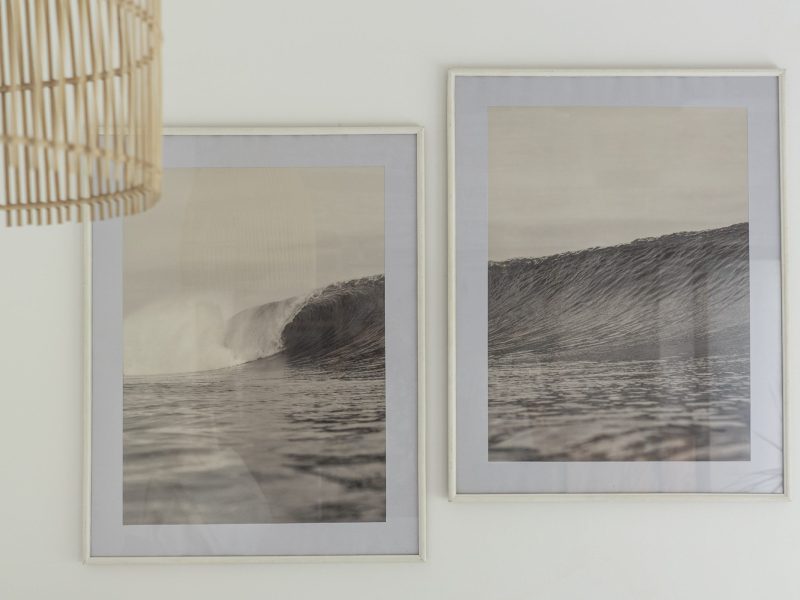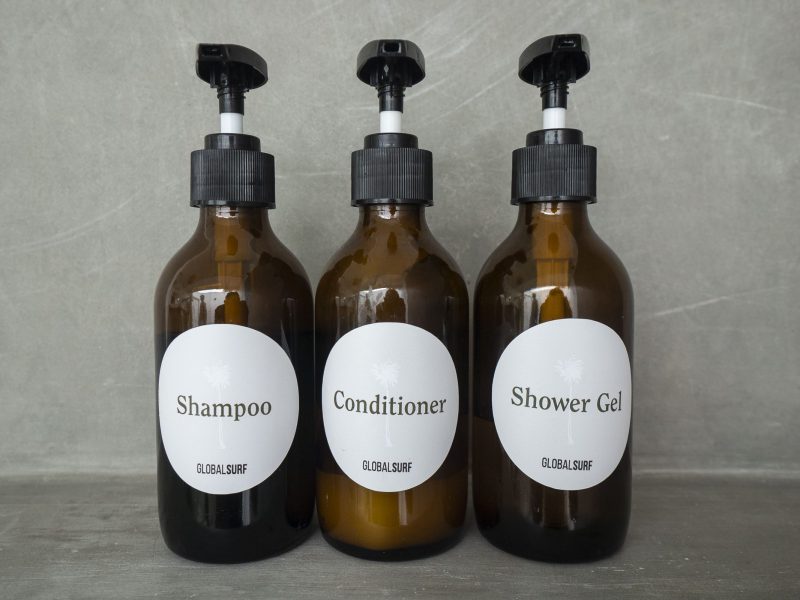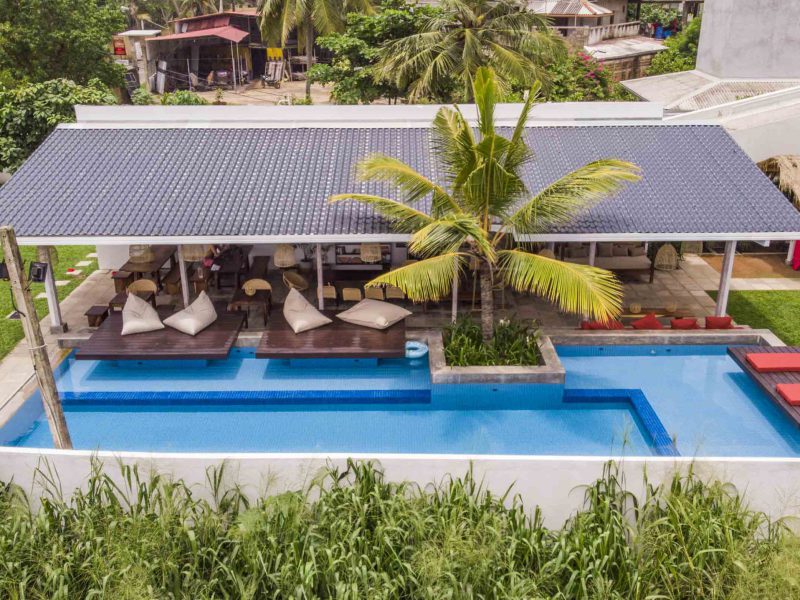 A holistic experience, at the Surf Lodge you'll feel wholesome, grounded, nourished and energized. Yoga is in session every morning at the lodge, giving you the opportunity to stretch and strengthen your body, mind and soul outside the water, too. 
As ocean lovers and experienced surfers, we embrace the yogic lifestyle – it enhances surfing skills in the most remarkable way. When you're not paddling out, there's lots to do in and around Kabalana. 
The charming beach town acts as one hell of a launching pad for exploring the surrounds! We're here to let you in on Sri Lanka's culture, history and natural beauty.
The Lodge is a boutique resort designed to keep your privacy and comfort while all the room are located separately around the lodge garden. 
Our Lodge offers 12 spacious and luxurious rooms, each room has an AC, a private toilet and shower and lots and lots of style! 
4 twin Rooms, 4 double/triple rooms and 4 family rooms are available on each week, so you can choose the type of experience you wish to have.
The family rooms are also used as shared rooms for the guests who wish to meet & interact with new people from around the world.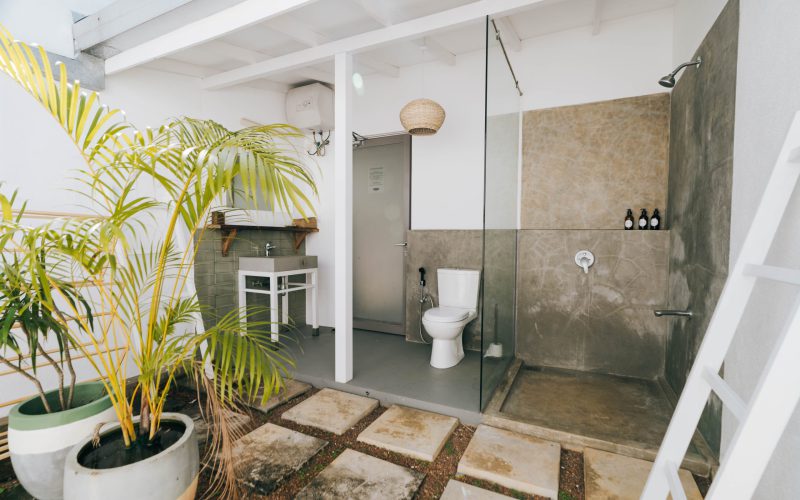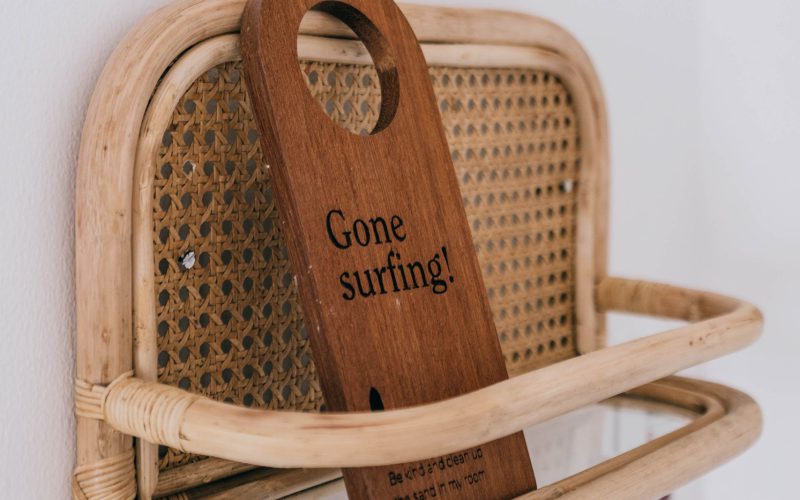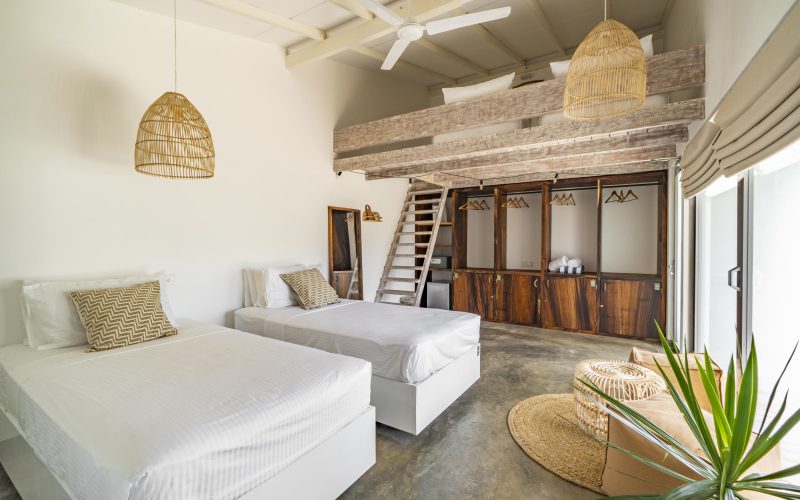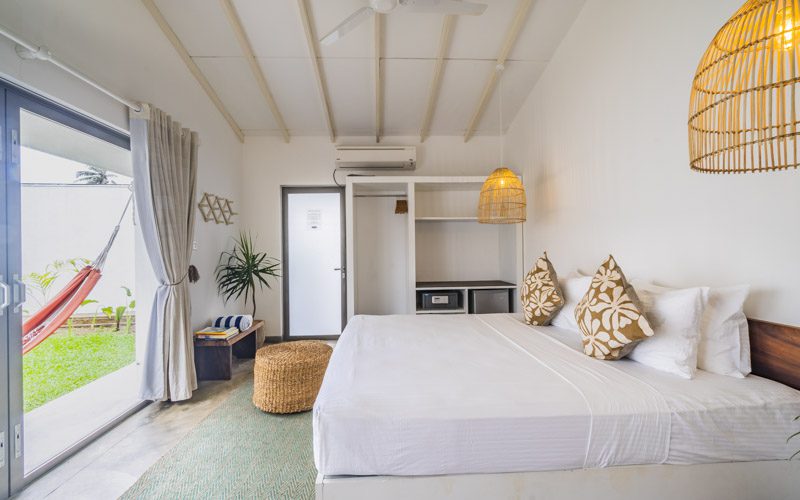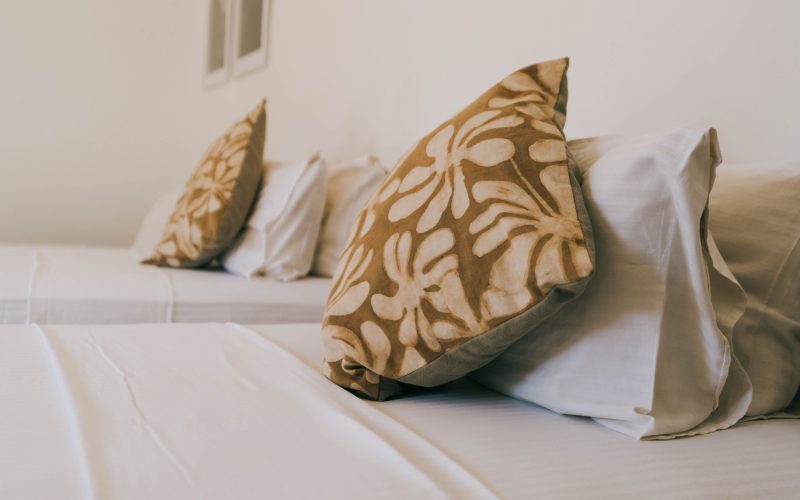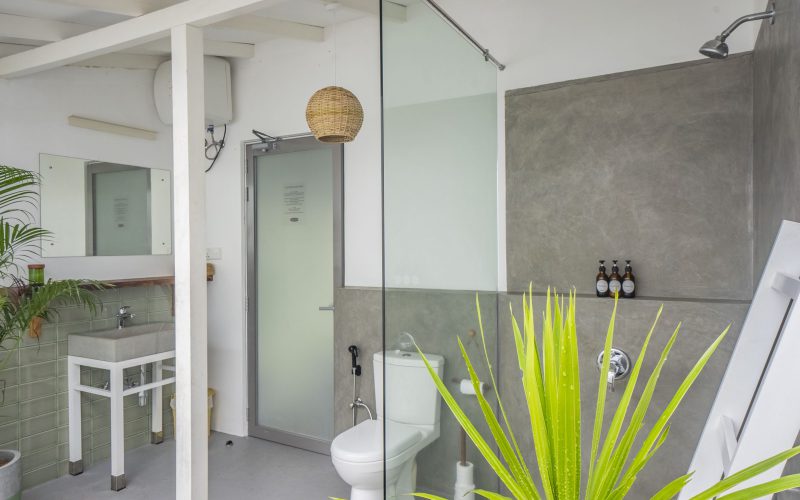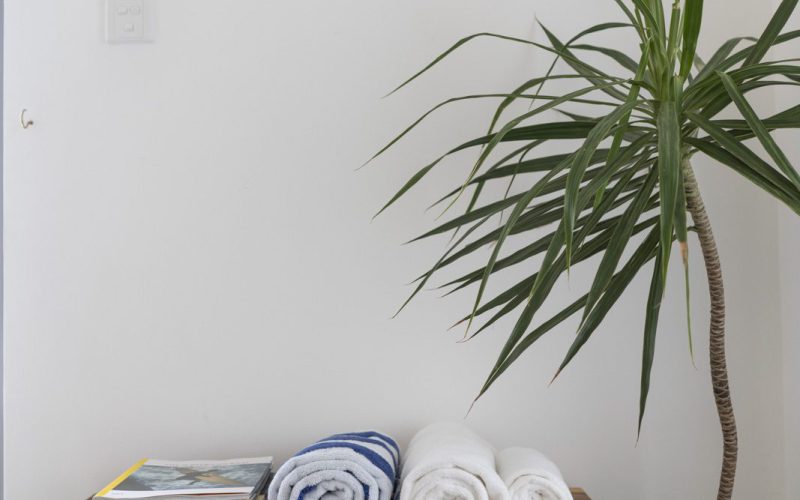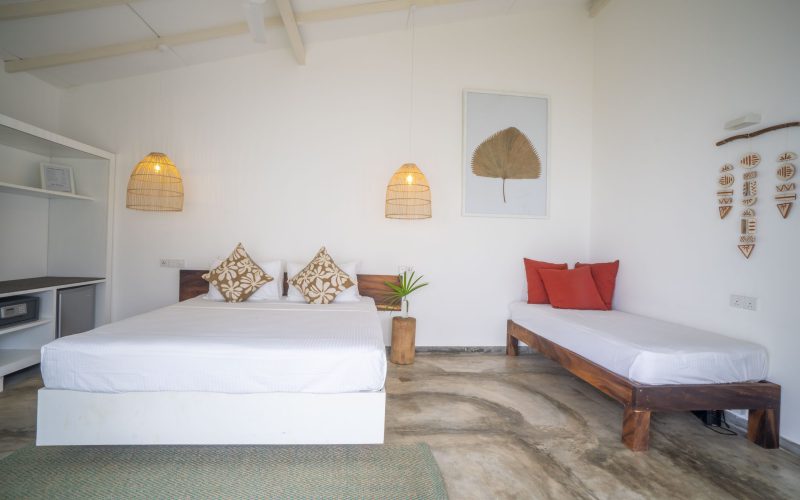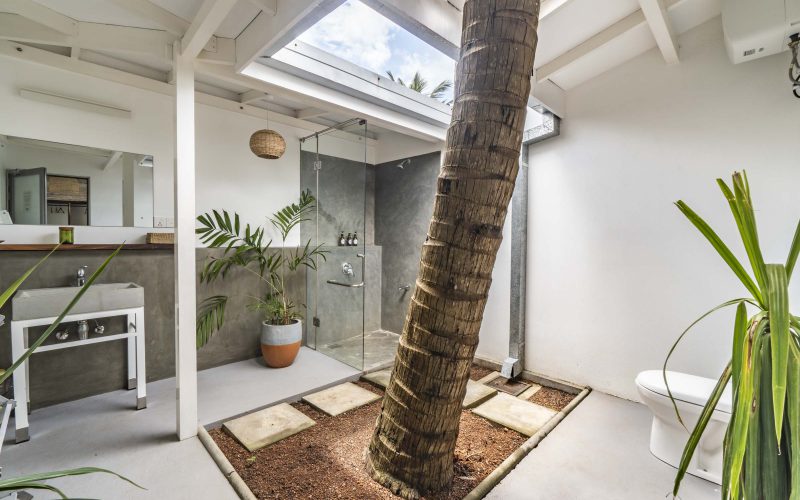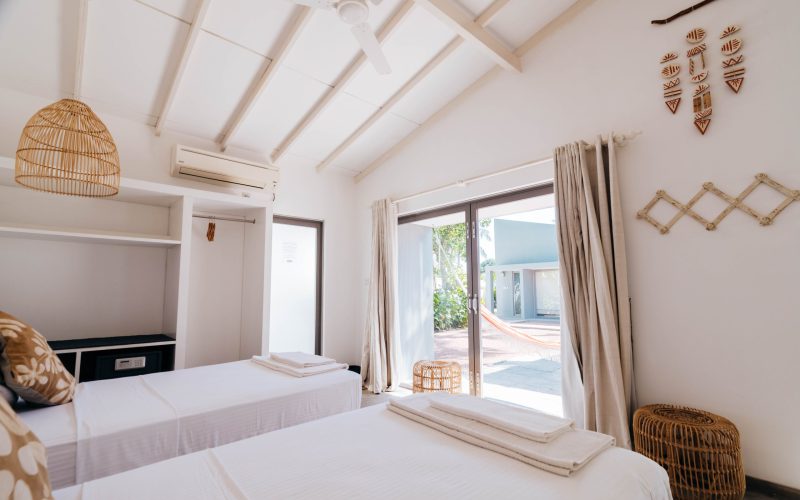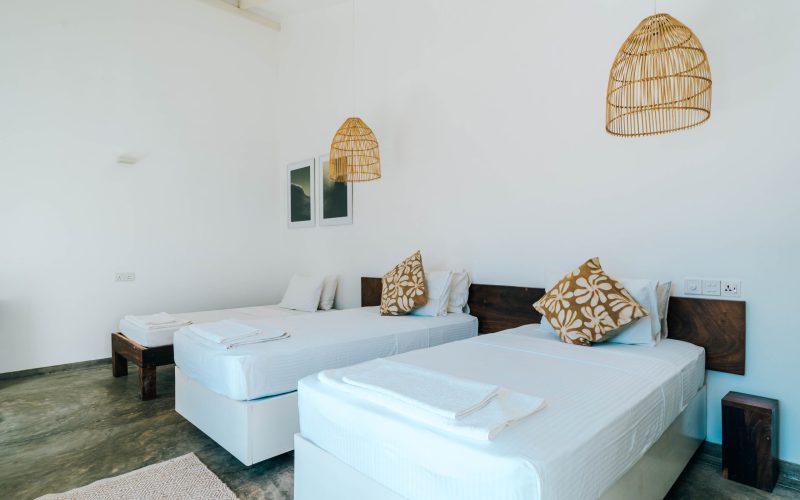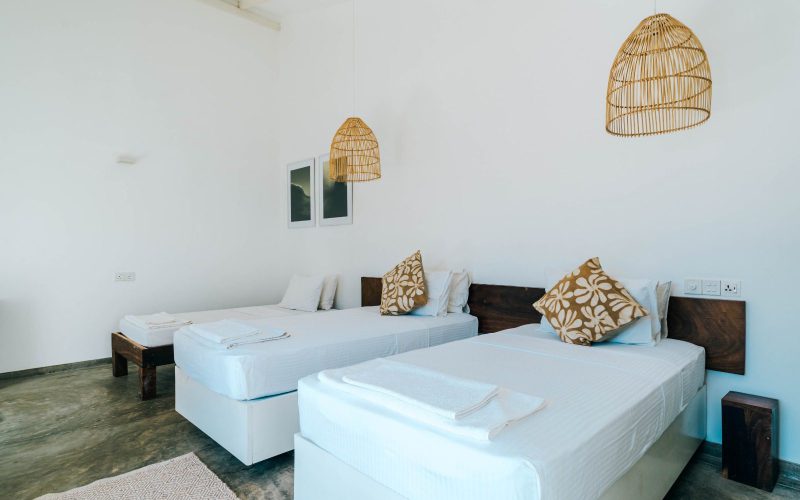 Our experienced instructors will focus on establishing the basics of surfing, imparting the right technique while combining theory lessons with practical experience in a pleasant and fun atmosphere. A week in Sri Lanka and you ready to surf!
Designed for intermediate surfers with basic surfing experience who still need guidance in the water. The perfect combination of practice and theory to ensure your progress and improvement. During the week we will provide you with tools that will help you read the waves better , catch more waves, gain confidence and become independence in the water.
Designed for experienced / advanced surfers who can catch a wave on their own and manage in the water independently. Our professional team will help you push your limits and provide you with tips for improving technique and style with an emphasis on photography and video analysis at the end of the activity day. Improvement is guaranteed!
We stayed at Global Kablana Sri Lanka as a couple and two girls and it was just fun and lovely. The atmosphere, the rooms, the stunning staff. Just everything.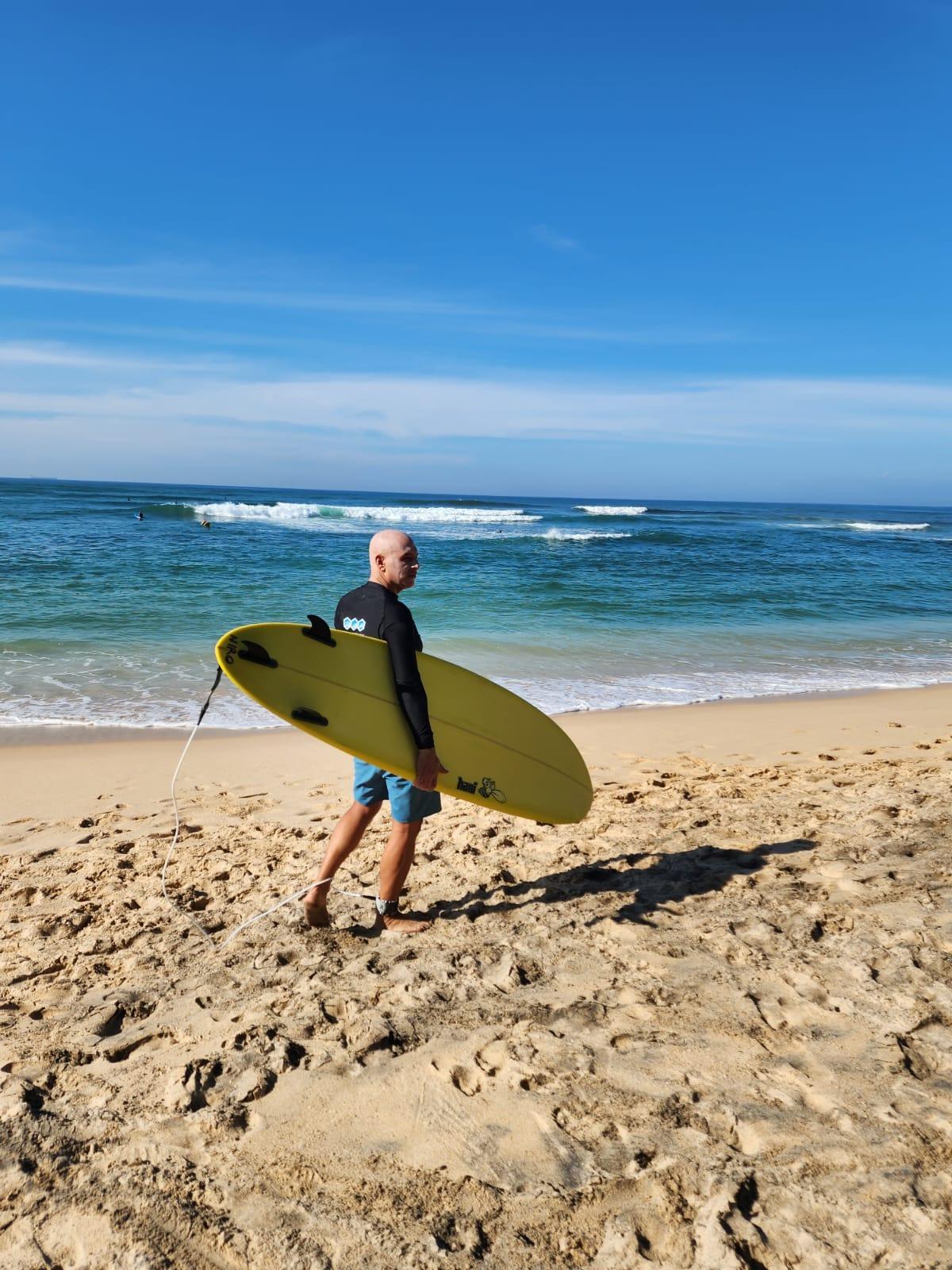 10 of us arrived to Sri Lanka at 22:30, welcomed by amazing dinner & hospitality. The next day we were divided to groups and then the adventure begun! In one day we learned more then we can ever imagined. The theoretical lesson, and video analysis were spectacular. So thank you so much Global surf, thanks to your wonderful crew, great Chef, and everyone else!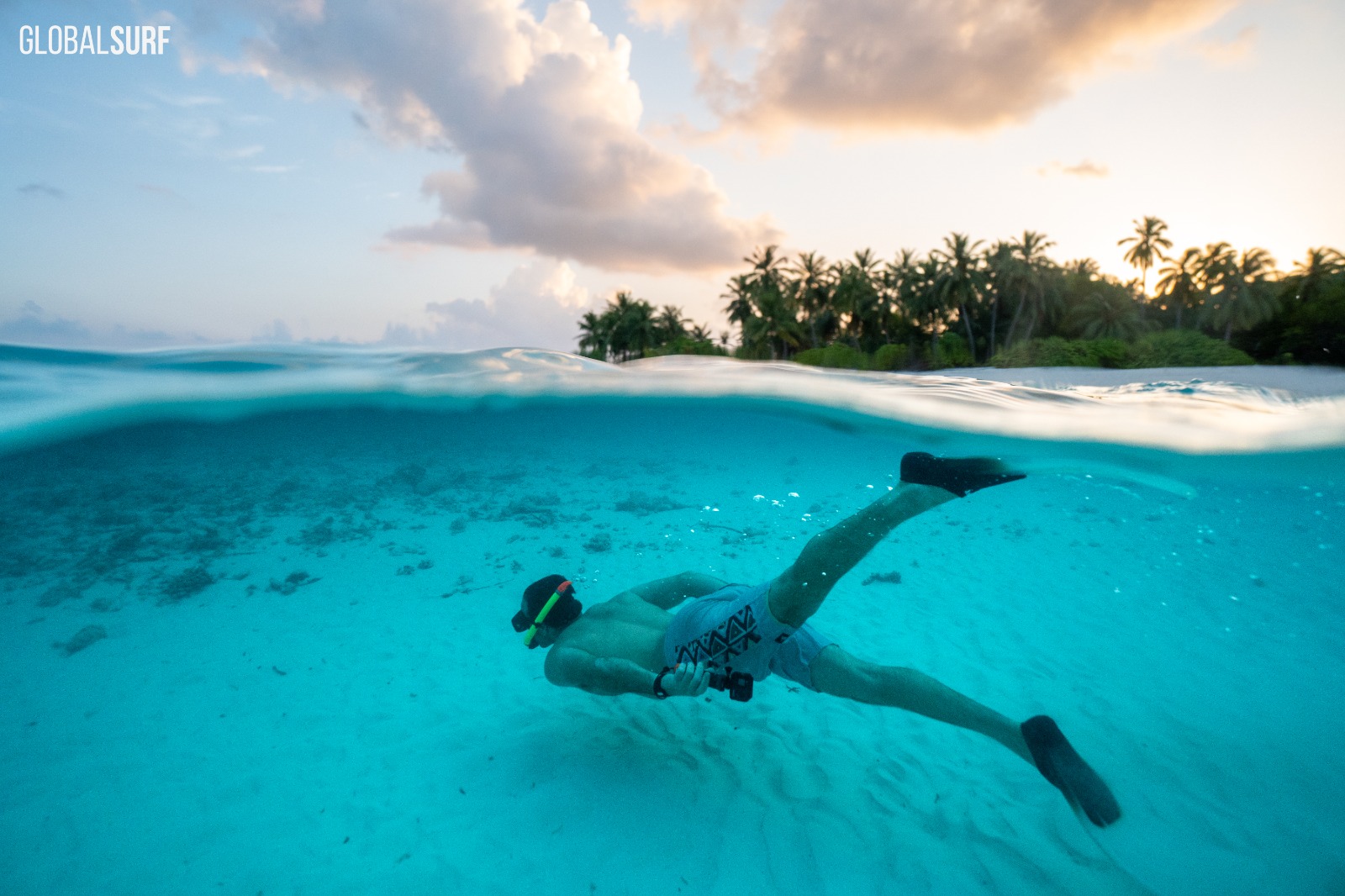 A lovely hotel and a team of champions. Ariel, a professional surf guide, raised the level of surfing for us by several steps during the week we were there. This is our second time at the same hotel and with the same guide. We will return next year as well